Leveraging Strengths and Overcoming Weaknesses
Each client has unique problems and needs, whether they are distributing media, integrating media into their platform, providing media distribution and security technologies to others or involved in some other aspect of the ecosystem.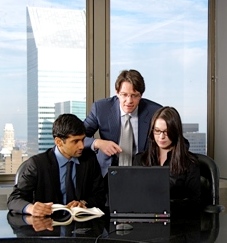 We help you to identify your company's strengths and weaknesses in:
Technology
Industry relationships
Business strategy
Legal/regulatory compliance
Other areas
We then work with you to address your weaknesses and exploit your strengths to further your business objectives.
Please contact Jim Williams directly to define a custom project to address your company's specific needs.