To bridge the traditional divide between technology providers and major media producers.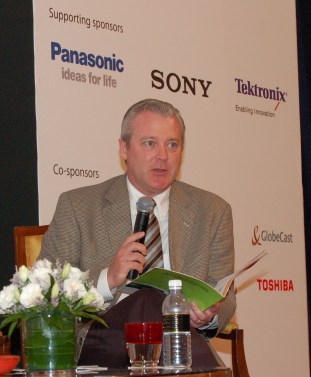 We believe that unnecessary business, technical and legal risk plagues many content-related business initiatives. Such risk is fueled by failure to understand and address competing time-to-market and copyright protection concerns and leverage common business interests of these parties.
Media Strategies and Solutions is uniquely positioned to bridge these divides and lower business risk for its clients.